Student Salons: Are They Worth It?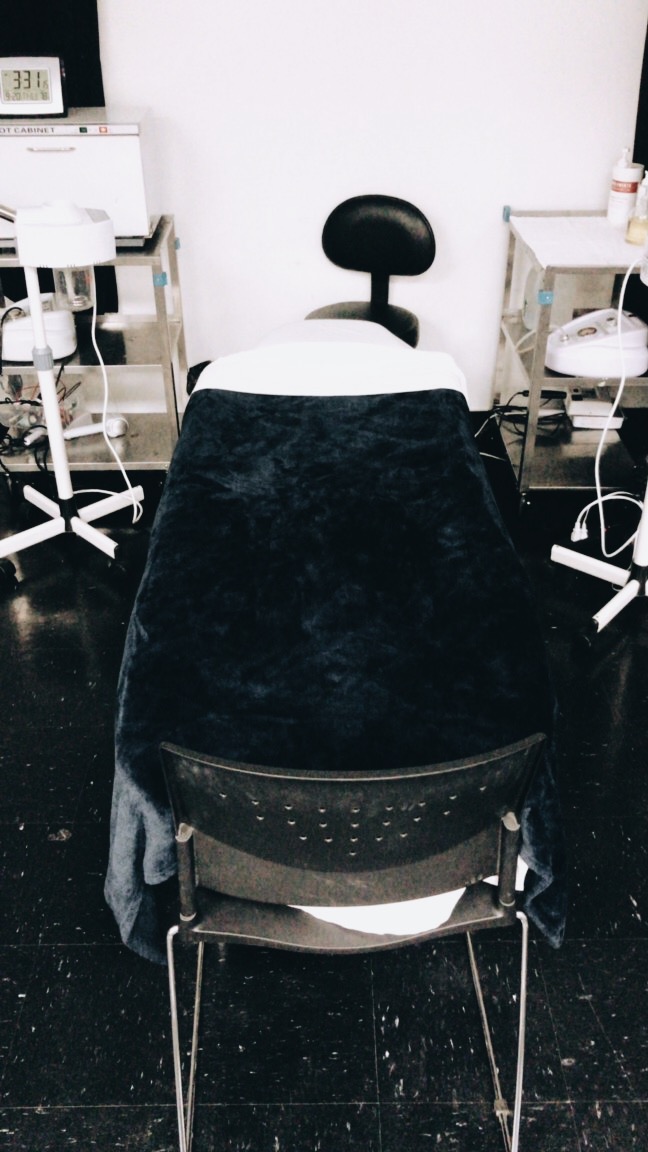 We are breaking down how to get a fresh cut on a college budget
Have you ever felt like your hair needs a serious lift but you have no money to maintain it? Put those dollar shears and Buddy's Clippers away because we have just what you need! The Academy of Hair Design and Paul Mitchell the School are devoted to giving you salon quality services for the fraction of the price.
The Academy of Hair Design, located on the corner of Sunshine and Glenstone, has an elegant feel due to the marble floors, black and white interior, and some stainless steel storage. The educators are dedicated to spending time with their students in order to give the client what they want. The school primarily uses Redken beauty brand products but also uses other popular brands for a wide variety. They offer all services from men's and women's cuts starting at $7 and color starting at $26.
The Academy maintains a score of 4.3 / 5 stars on Facebook.
Paul Mitchell the School, located off of Kansas Expressway, gives a more rustic, earthy approach with a wooden interior. Similar to other Paul Mitchell salons, they allow their clients to feel more comfortable as they seat you according to what service you're getting.
This not only speeds up time but brings a relaxed environment while the client sits. Don't miss out on their Wednesday deals where all services are 50% off.
Paul Mitchell maintains a score of 4.5 / 5 stars on Facebook.
Both schools offer a variety of services that range from color, cuts, barbering, manicures, waxing, massages, facials and many more. Listed below are the ways to get in contact with the schools if you have questions or want to set up an appointment.
The Academy of Hair Design:
https://www.aohd.com/springfield/
1834 S. Glenstone Ave. Ste 34, Springfield, MO, 65804
417-881-3900
Hours:
Monday: Closed
Tuesday - Thursday: 8 am - 9 pm
Friday & Saturday : 9 am - 4:30 pm
Sunday: Closed
Paul Mitchell the School:
https://paulmitchell.edu/springfield/
3017 S Kansas Exp. , Springfield, MO, 65807
417-881-2110
Hours:
Monday: 9:30 am - 8 pm
Tuesday: 9:30 am - 9:30 pm
Wednesday & Thursday: 9:30 am - 9 pm
Friday & Saturday: 9:30 am - 4 pm
Sunday: Closed